Sage One: Now On Your Mobile
Download our free Sage One mobile app for iPhone or Android and raise and email invoices with or without a Sage One Accounting subscription*
*Does not currently work with Sage One Accountant Edition
Create and send invoices from your phone

Record expenses as they're incurred

View your business dashboard at a glance

Easily view existing contacts and create new contacts on the move

Manage your products & services lists

Get directions to your contacts location using your phones navigation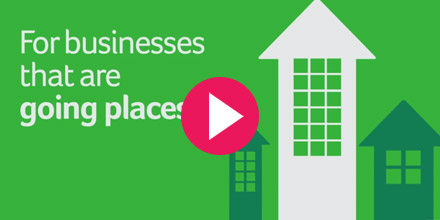 Download and start using our free mobile app right away
Watch our short video to help make running your business easier than ever.
Explore the Features in Sage One Mobile
Track your expenses

Get a clear window into your expenses so you can keep on top of your business and take action where it's needed. Record expenses as they're incurred. Monitor cash in, cash out, and transactions.

Real-time data

Your business data is updated in real time across devices, giving you the information you need when you need it. View your business dashboard at a glance.

Store and Find Contacts

Create and manage contacts easily and quickly while on the move. Store your contact information in one place and use mobile navigation to locate your contacts' offices.

Email professional invoices to customers

Create and send professional invoices while on site, from your phone. If you have a Sage Pay account and have integration with Sage One, your invoices will include a Pay Now button.

Run your business from anywhere

Get mobile access to the key accounting metrics you want to see, including transactions, invoices, VAT returns, cashflow and profitability – all in the palm of your hand.
What our customers think
"Excellent business app"
(5 stars)
"This is a great app working with Sage One online accounts. The ease of invoicing a customer on the move works so well for busy business owner. This app helps to transform the way that the modern business operates on the move."
"Super easy to use"
(5 stars)
"I am no numbers expert but this app makes my life easy as I invoice my clients on the move and can see exactly what I am owed. Thanks Sage, highly recommended."
"Top app"
(5 stars)
"Having just recently switched from Quickbooks to Sage One, the one major feature missing was a decent app – lo and behold, we now have one. Easy to use, ideal for a mobile business as we can invoice clients straight away, enter expenses etc."
Read all reviews