MADE Festival fringe event: Start & grow your business with Sage One (26th Sept 2014)
4 years ago
Whether you're thinking of starting a business or in the early stages of your new venture, you need the right motivation and support network around you to succeed.
To show you how exciting yet hard work self-employment can be, we've pulled together some of the most inspiring small business champions in the UK today.
Speakers
9am – Introduction / "Ow Do!"' networking session hosted by Tina Boden (Enterprise Rockers)
This interactive session will get you saying "Ow Do?" to each other and finding out more about the business, the start-up idea or the current profession of those you meet.
As one of Yorkshire's leading small business champions, Tina will explain the importance of self belief and selling yourself to others without coming across as pushy or opinionated. Promoting yourself is important – because as an entrepreneur if you don't have the passion for your product or service why should anyone else?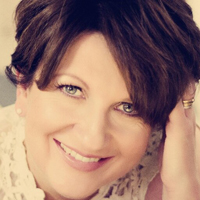 9.30am – 'The truth about small business survival and growth in the UK' by Tony Robinson OBE (Enterprise Rockers)

As one of the most knowledgeable, experienced and outspoken commentators on start-up initiatives, Tony shares some fascinating insights on what is right and wrong with business support in the UK today, Government programmes, Start-Up Loans, mentors and how to increase your chances of business survival.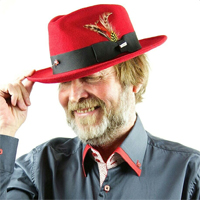 10.30am – 'Ditch the business plan and join the Startup Rebellion!' by Jonathan Dowden (Sage)

Most people will admit to having an idea for a business, but for the majority it remains just an idea, an idea that never goes away and occasionally, nearly makes it into the world.I n this talk, start-up expert Jonathan will explain how to test your business idea quickly and cost-effectively so you can start trading and making money.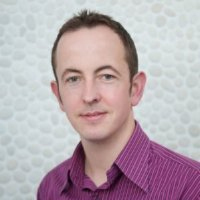 11.30am – 'How to motivate yourself and everyone around you' by Brad Burton (MD of 4Networking)

The UK's #1 Motivational business speaker and bestselling author of 'Get Off Your Arse', 'Get Off Your Arse Too' and 'Life. Business. Just Got Easier', Brad will positively change the way you think, operate and do business forever. It's a bold claim but one that he backs up every single time!
Book your ticket
Book your ticket above and then sign up for a free trial of Sage One, our low-cost and easy-to-use online accounts and payroll software for start-ups and small businesses at http://uk.sageone.com/products/